Break out your denim bell-bottoms, guys, Fresh Wine Disco is back after their sell-out 2017 event to get you sippin' n' hustlin' again, and this time it's been upgraded to way more impressive digs.
Hosted at The Manor Basket Range, the kooky Adelaide Hills castle that's been adapted into what must be our city's most unique venue, the Tasting Australia event invites disco dancin' dudes and dames to cut loose with a night of amazing disco beats and endless glasses of SA vino.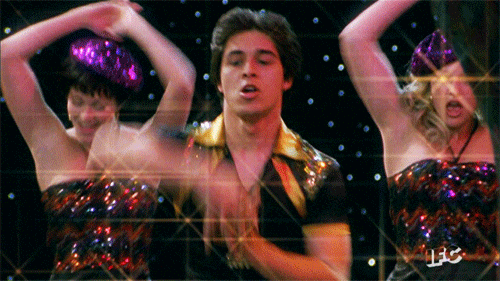 There are more than thirty local and national up-and-coming winemakers offering their quafferings to guests (literally on tap!), with the list curated by the team at Ochota Barrels. Local food truck faves Mary's Burgers and Tacocat will be there to soak up the vino and give you the fuel to keep you dancing into the early hours.
Once you've leisurely but comprehensively tasted your way through the wines, the venue will be cleared to make way for the d-floor. A host of local and international DJ's will be spinning, including the talents of Skin Contact, Young Muscle, Madness (Tom Cotter), Joshua Pathon, Ben Parton, and Greg Sara.
The world's only wine tasting disco dance party in a castle kicks off 21st April in the second week of Tasting Australia. To book tickets (there's a bus package to get you there and back, too) and for a full list of winemakers attending, head to the event's page.