Two new arrivals at the Adelaide Zoo are sure to bend some furry neighbours' noses out of shape with their royal connections.
The Zoo will today welcome a visit from HRH Prince Edward, Earl of Wessex KG GCVO as part of his royal visit to Adelaide to promote and raise funds for The Duke of Edinburgh's International Award in Australia. During his visit, HRH The Earl of Wessex will officially unveil and name Adelaide Zoo's newest arrivals, two female Koalas.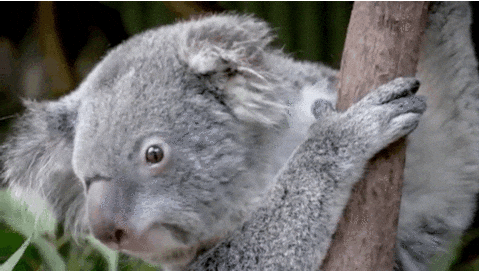 The majestic marsupials are set to be named Sophie and Louise, in honour of His Royal Highness' wife and daughter, Her Royal Highness The Countess of Wessex GCVO and The Lady Louise Mountbatten-Windsor, daughter of Their Royal Highnesses The Earl and Countess of Wessex.
HRH The Earl of Wessex said he was pleased to visit Adelaide Zoo and to officially unveil Sophie and Louise to the public.
"The Koala is one of the world's most iconic animal species and my wife and daughter were absolutely thrilled when I told them that two Koalas in Australia would be named in their honour," His Royal Highness said.
"Conservation organisations like Adelaide Zoo undertake vital work to conserve species from extinction; it is so important that we all do more to preserve the planet's wildlife."
While it's no Court of St. James, Adelaide Zoo will soon launch a koala brief animal encounter, giving you the opportunity to be seen with this distinguished pair.