Yes, you heard right – next month a festival dedicated solely to dogs and music is back by popular demand in Adelaide! Humans may only attend if accompanied by their four-legged friend, or simply have a love of all things canine.
The inaugural Houndwave in 2017 saw 800 dogs and 1400 humans attend, enjoying a beautiful day of live music, markets, competitions, and food and wine in the amazing city of Adelaide – this year we expect nothing less!
Some of the competitions include titles such as "Best Dressed Dog", and "Best Dog Trick" so make sure your pupper puts their best paw forward!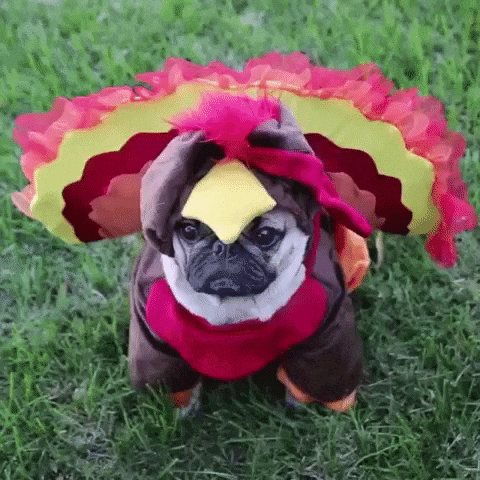 You'll also get to soak up some of Adelaide's best emerging live music, a stack of stall holders, must-see info sessions and prizes, and many other exhibitions.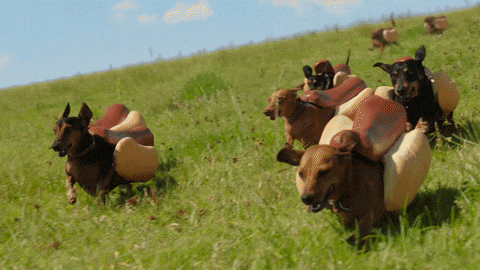 This, of course, is a family-friendly event so bring the kids and make a day of it! There will be an awesome KidZone, which we're sure will be a huge hit, as well as the Imagination playground, colouring in, and face painting.
With all this, you'll also have the chance to donate to the RSPCA so please come along with your most generous spirit!
…sorry, no cats allowed!
If you're looking for more details on the amazingness that is Houndwave 2018 you can get them here.