The music gods have blessed us this week with a brand NEW single from the biggest selling boy band of all time – Backstreet Boys!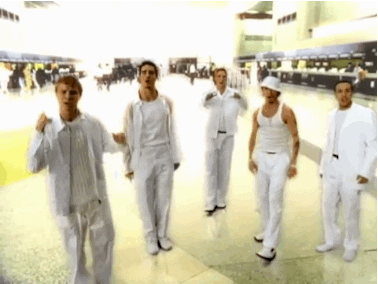 Welcome to the family, Don't Go Breaking My Heart. We love you like we loved I Want It That Way.
Just bask in that boyband – manband? – glory! Settle in folks, because the song is VERY infectious (we've now listened to it 5 times in a row, and can confirm this is true).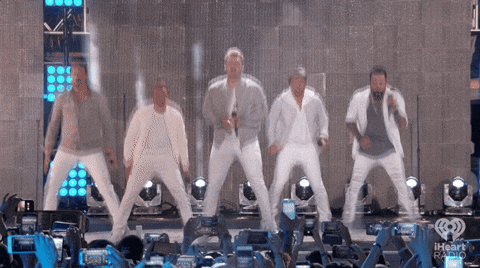 As well know, Nick, AJ, Kevin, Brian, and Howie are big fans of the synchronised dance, so never fear, BSB fans, it's made a VERY solid comeback.
We don't know about everyone else, but if you swing by the Glam offices today you'll hear the dulcet tones of the boys over the past 25 years (which is older than some of us in the actual office!).
We've got our fingers crossed that we'll see the boys on their own tour across this great nation soon, but until that's announced we'll just have to follow the immortal words of BSB, "hey mr DJ, keep playin' this song".
[adrotate banner="159"]