We love Bobaz T's unique blend of refreshing juices, creatively flavoured teas and fresh coffees – they're our go-tos for getting through the mornings. So when Bobaz told us they're adding even more great options to their menu, we were pretty psyched. Especially once we heard what they are.
https://www.instagram.com/p/BhleFE5g_6U/?taken-by=bobazt
That's right. The precious wares of local ice cream wizards Gelista Gelato are now available from their Elizabeth store.
…
GIVE IT TO US.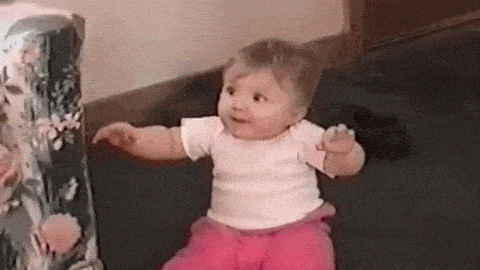 Bobaz T is also running a promotion for the next two weeks for their members, who can get an awesome double deal on drinks and gelato tubs, with a standard drink + gelato for $10, and a large + gelato for $11.50.
As if that weren't enough, the Bobaz team are also experimenting with smoothie-fying all of their menu favourites, so you can grab an even more energising custom upgrade of your preferred Bobaz beverage. These are also only available at the Elizabeth branch for now, but will soon be rolled out to all of their other locations.
https://giphy.com/gifs/T4ljRlFeCQ6ha
There's somehow even more good news, too!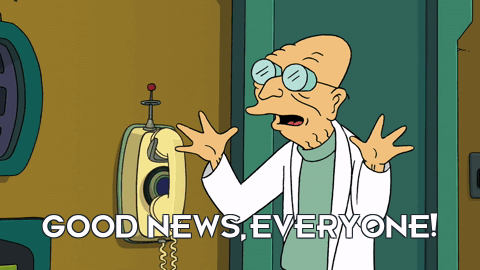 Their popular James Place location is having outdoor seating installed, so you can savour that invigorating Bobaz T beverage at your leisure. The team is also sourcing a liquor license, and you guys, our bodies are ready for Flavoured Vodka Iced Teas.
The gelato and smoothies are available right the heck now; go and grab yours from their Elizabeth branch. The outdoor seating and liquor license are in the works to drop in the next couple of weeks, follow Bobaz T on Facebook and Insta to keep yourself posted.
[adrotate banner="159"]