Forget cats & dogs, clearly, the ultimate pet is an alpaca (or llama). Luckily for South Australians, the RSPCA shelter at Lonsdale have 11 alpacas and 6 llamas who are ready to head off to their new homes.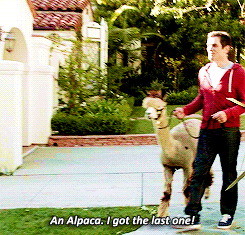 The whole pack was taken into the RSPCA's care in December and are now ready to head off to rural, semi-rural, or hobby farm homes.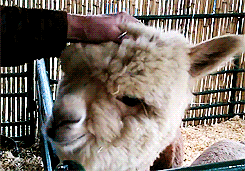 Living on a property? This is your chance to own a couple (or a small pack) of alpacas! They are herd animals though, so you can't get just one (what an excuse)!
Just imagine the joy you'd bring the fam, rocking up home tonight with 6 alpacas (or llamas) in tow! It's the start of your very own petting zoo!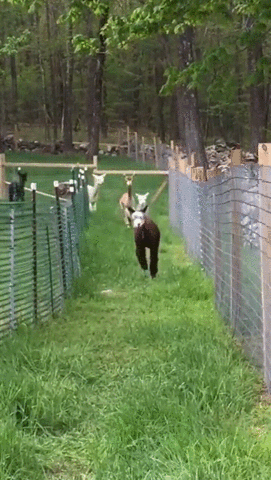 If you're interested in adopting a 1-year old or some mature adults, you'll have to fill out the online application here and have a property inspection (if your application is successful). Worth it.