Brace yourself. Dogapalooza 2018 is coming! Join us for our 5th birthday, Sunday March 18 🐕🎂🎉

Posted by Dogapalooza Adelaide on Friday, February 16, 2018
Forget the Clipsal. Don't think about Womadelaide. What even is the Adelaide Festival?
The new reigning king of the Mad March festival season is the Fringe's Dogapalooza: a blues n' roots music festival catering specifically to our furry, four-legged floofers.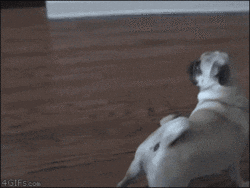 Yep, you heard that right.
A music festival.
For doggos.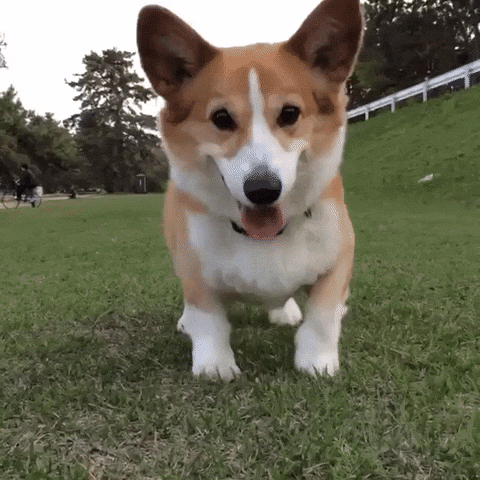 This explosion of poocher 'ppreciation is set to take place on the 18th of March at Goodwood's Orphanage Park. All proceeds from ticket sales and purchases on the day go to animal rescue and advocacy groups involved with the event, to help out those puppers who have it 'ruff'.
Tickets are available through the Fringe website and for more info, check out the event's Facebook page.
Obvs, dogs get in for free.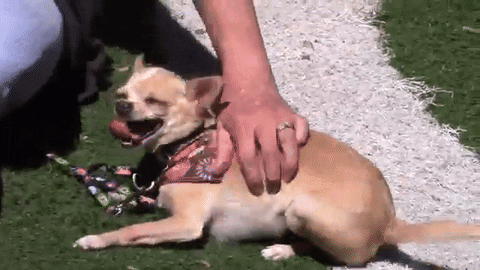 Head along with your pawed pal and see if you can make 'belly rubs flash mob' into a thing.
Related Articles
A Guide To Every Dog-Related Adelaide Fringe Show