Cheese and wine. We're pretty sure it makes a meal, and test that theory almost daily!
So a night of wine AND cheese obviously caught our interest. Especially if the hosts are among the best suppliers of fancy cheeses and masterful vintages; The Smelly Cheese Shop and Shaw + Smith Wines.
The Central Market 'fromagerie' (fancy name for a cheese shop) and Adelaide Hills vintner have combined their awesome powers to once again host the wildly popular Cheese After Dark tasting masterclass at the Adelaide Central Markets – giving you an exotic, rarely seen side of the markets after closing with a long dining table down the normally busy aisles. A night of true indulgence that's still somehow educational, attendees will learn about 'affinage' (cheese maturing) from Smelly Cheese's expert cheese-mongers, preparing cheeses for eating and discussing flavour impressions.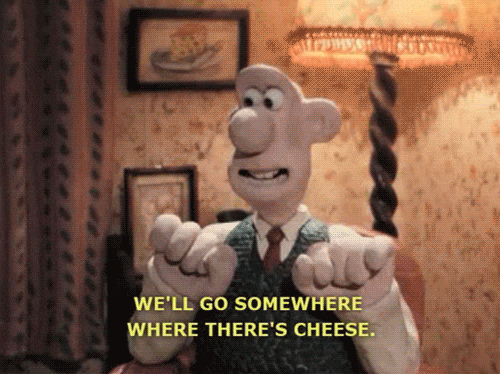 The event is suitable for cheese fans of any level; perfect for an introduction into the wide and wonderful world of cheeses, or for those looking to expand their existing knowledge. By the end of the class you'll be talking like a proper curd nerd, and will be super ready the next time cheeses come out after dinner.
Places at this exclusive night of delicious wheys and wines are always sparse, so make sure you book your tickets for the next sitting, April 10th, ASAP on the booking page. Also keep an eye on the Smelly Cheese Shop's website and Facebook for further classes if you miss out on this session.