It's almost upon us. Easter is apparently some kind of religious holiday, but we all know it's really about endeavouring to surpass the limits of how much chocolate one can safely digest.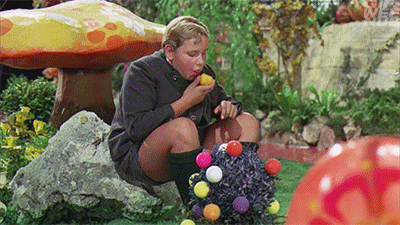 The hot-cross buns have been in stores for months, but we're now starting to see the mouth-wateringly gorgeous hand-crafted chocolate eggs, bunnies and truffles from master chocolatiers like Just Bliss Chocolates.
Don't go into their Gawler Pl. boutique expecting your average mass bunnies, Just Bliss specializes in small batches of artisanal chocolates with premium couverture — a fancy way to say they're hand painted with edible colours. They have a wide range of selections for this year's church-ordained chocolate massacre, including eggs, pralines, truffles and bunnies; all with bespoke decorations that you'll nod appreciatively at for all of two seconds before stuffing them in your face.
Essentially a family of chocolate lovers, Just Bliss use the finest available ingredients and methods to meticulously craft these delicious creations. Maybe chuck the cheaper stuff at your kids, while you (and maybe your partner if you're feeling generous) enjoy what chocolate is meant to taste like.
Considering how world supplies of cacao are feared to run out by 2050, it's essential that we consume as much deliciousness as possible before the unthinkable happens.
It's our duty.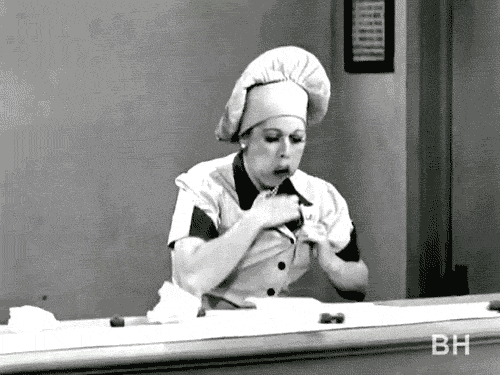 Head to Bliss Chocolate at 5/38 Gawler Pl, or order a collection of delectables from their website.