Spring Racing Carnival is always about the fashion scoop. Who is wearing what and why didn't I think of that in the first place! But an often overlooked detail in an outfit is jewelry, which can create as much of a head-turning statement as any frock or set of shoes. And good jewelry is for life, so you're not just adding to this season's collection.
We spoke with the experts at South Australia's Gerard McCabe Adelaide diamond jewellers who assure us that no matter what you're style, they have a pairing idea. So instead of just going for some throw-away bling for the races, why not look for a piece which you can consider a keeper.
The Old with the New
Spring Racing Carnival is all about embracing the old with the new. Mixing traditional with modern trends has been a popular choice across this year's fashion at the races.
How can Gerard McCabe help you achieve this look? With a collection of distinctive period and antique jewellery, you are guaranteed to find the perfect accompaniment to a timeless look. With jewellery spanning across the Victorian, Edwardian, Art Nouveau and Art Deco periods, a unique moment in time awaits you.
Our antique locket carries its own unique story, and would bring a subtle vintage elegance to any modern frock.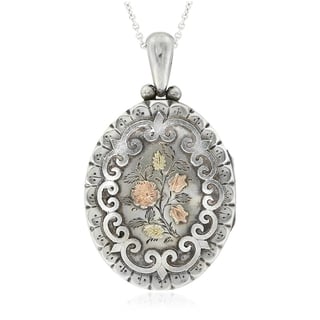 Subtle Glamour
Does your race day attire include an eye-catching millinery or detailed outfit? Add that little extra glamour subtly to avoid distraction.
The Gerard McCabe Luminosity collection offers a range of unique Luminosity pearls that would complete your extravagant look.These beautiful, organic gemstones come in many natural colour variations to enhance your race day wear.
The Luminosity Leaf Earring would compliment an eye-catching outfit that already has a distinctive personality of its own.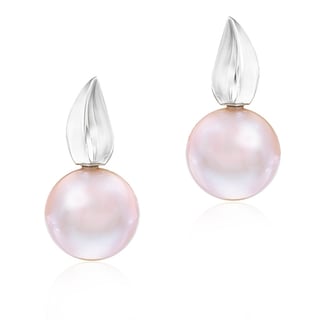 Coordinate Your Colour Palette
A tip for every race bound fashionista is to colour coordinate. Your outfit should have a clear colour pallet that includes accessories. Having distinctively coloured accessories demonstrates your great eye for detail.
The Gerard McCabe Cirque Collection is ideal for a fashionista wanting to show off her passion for colour. Inspired by the magic of circus and theatre, these sapphire and diamond pieces are sure to dazzle on the racetrack.
These Cirque Earrings are glorious even on their own, but would become spellbinding paired with a pink clutch and heels.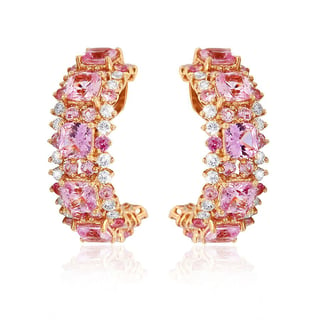 The 2016 Trend
This year the ladies are wearing the pants. A new trend has taken off this year, where pants are being paired with a creative top to create classy combinations.
Does this new trend appeal to you? Are you worried it may appear too masculine? Gerard McCabe's Fleur De Lis collection can bring femininity to any attire. Inspired by the intricate beauty of nature, these delicate and feminine floral designs are crafted in gleaming 18ct gold.
The Fleur de Lis Rosebud Ring will bring a gentleness to a bold pant and top pairing.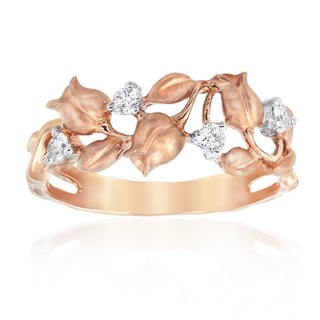 Still haven't found what you're looking for? There are plenty more options to see across the full Gerard McCabe range. Or stop by one of their two CBD locations, at Rundle Mall and Adelaide Arcade.
This article was originally published by Gerard McCabe website. It has been provided to Glam Adelaide for republication because, quite simply, it's a handy little guide.
[adrotate banner="159"]