For a few of us nineties babies here at Glam Adelaide, we weren't lucky enough to live through the eighties—we rely on the recollections of our parents who claim they totally rocked their permed hair-dos, eyeliner and multiple chains of beads (even though their photographic evidence may suggest otherwise). Despite the fact that it's been 29 years since the eighties ended, it's hard to imagine a world without the eighties. We know the tunes, the fashion, the iconic celebs and moments—and secretly, we all wish we could go back there… if only for a night! Well how about Friday night?!
Mr Goodbar are bringing us back to the 80's right after work until late every Friday night. Featuring legendary King of 80's Retro DJ Ian Bell, trust us when we tell you that these Planet Earth Friday Nights are the place to be to celebrate the start of the weekend!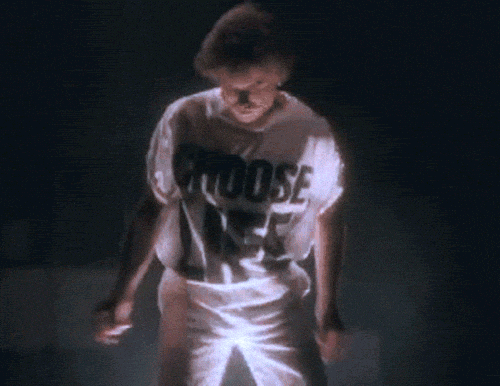 Opening night was on June 22—but the parties are only getting started! You can expect groovy, iconic beats and divine drinks in the always buzzing Mr Goodbar. With unique choices, smokey elegance and attentive service, you can expect nothing less than a good time. Oh, and it's free entry!
As the poster states, this is the perfect event, "for Boys of Summer and Material Girls who want to Spin Right Round Like A Record in the Purple Rain."
So we guess it's time to put down your nintendo, pull up your leg warmers, add that extra volume to your hair and take the DeLorean straight back to the 80's, with or without Marty McFly.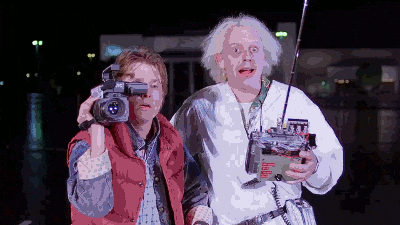 If you weren't lucky enough to live through the eighties the first time around (or even if you were), then this is going to be the place for you to head on these wintery Friday nights.
Where: 12 Union Street Adelaide
When: Fridays, 5pm until late
[adrotate banner="159"]