Calling all animal and cat-lovers! This weekend the RSPCA are at cat-pacity with their adoptions rooms full! While this is devastating for these poor kitties, it means that they are bringing back their CatPacity adoption weekend (last March they found homes for 125 cats with this one!)
Cat-Pacity means that you can find your new furry friend down at the RSPCA over extended opening hours, and you can choose your own adoption fee!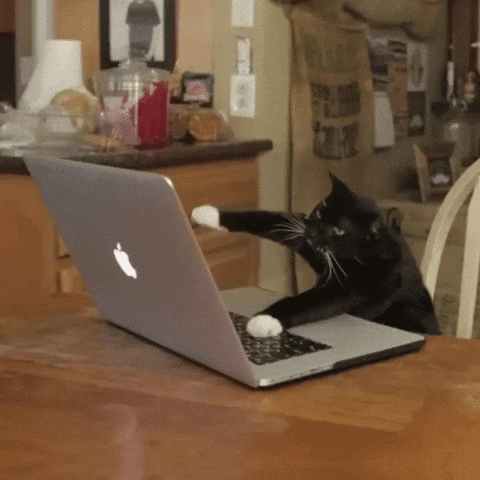 "It's all about finding forever homes as soon as we can – the best outcome for any animal is always to be in a loving home as soon as possible rather than sitting here at the shelter for weeks or months, in some cases even over a year," Head of Animal Operations, Tim Charles, said.
"Our CatPacity 'choose your own price' promotion is all about giving that extra incentive for people to choose the adoption option, at a time of year where we can have up to 100 cats and kittens a week coming through our doors needing shelter, care and rehoming.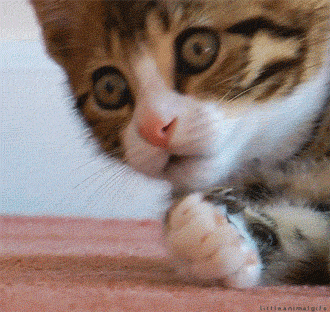 "We have monitored adoption promotions carefully in the past and found that they do not compromise animal welfare outcomes or lead to increased return rates as the normal responsible adoption process still applies, helping to ensure animals go to the right homes," he said.
Over the three-day statewide promotion, 150 cats and kittens will urgently be seeking homes including some who have spent over 100 days in our care. RSPCA South Australia currently has over 500 cats and kittens in care in total, with most receiving rehabilitation, undergoing vet treatment or in foster care, on their road to adoption.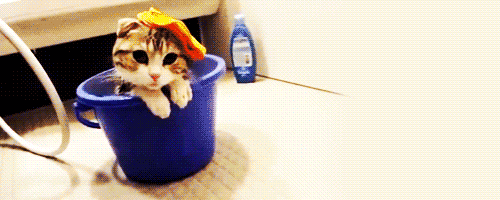 "This promotion also provides the opportunity for new adoptive parents to learn more about the true cost of caring for animals at our shelter – which often surprises many – and what a fair adoption price is," Mr. Charles said. Normal adoption procedures apply, with desexing, microchipping, vaccinations, and veterinary checks all included in the nominated adoption fee.
The CatPacity adoption promotion is happening at all RSPCA South Australia Shelters: Lonsdale, Pt Lincoln, and Whyalla. To view many of the felines waiting for homes visit the RSPCA's cat adoption page or head to a shelter today.

Full details of RSPCA South Australia's CatPacity promotion:
Friday 2nd February until Sunday 4th February
Extended opening hours at RSPCA Lonsdale's Shelter: 25 Meyer Road, Lonsdale

Friday: 10am – 8pm
Saturday & Sunday: 10am – 3pm

Choose your own price for cats and kittens
150 cats urgently seeking homes
All cats and kittens desexed, microchipped, vaccinated and vet-checked