If you happen to be driving around Torrens Park, watch out for the new Pizzeria opening on Springbank Road soon. Ey Fonzi told us that they will be changing the concept of normal pizzerias.
Fran and her brother co-own Ey Fonzi and want you to know that their family owned and operated business will make diners feel like they're also part of that family. Interested in supporting local businesses, she assured us that everything is not only locally sourced but homemade. So expect organic sauces (from a secret recipe we're sure), on the spot made dough and fresh vegetables.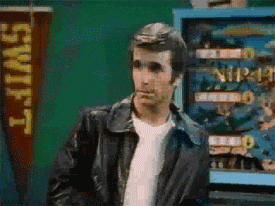 With an Italian cuisine that will feature a host of delicious pizzas alongside burgers, fries (sweet potato too), loaded fries, coffee, gelato, desserts (vegan and raw) and more.
They're also vegan and gluten-free friendly with alternatives for both which means you can visit Ey Fonzi without any reservations.
We're also very hopeful of a jukebox in store for the below moment.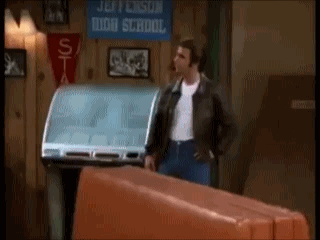 If you're craving pizza, hold off for this new pizza haven. We'll be keeping an eye on their
Facebook
, and suggest you do too!
[adrotate banner="159"]