Oh. My. God! We're pretty sure that everyone needs to head down to the Port Elliot Bakery immediately. Turns out that the geniuses behind one of SA favourite bakeries have upped the ante this Easter, with Creme Egg doughnuts!!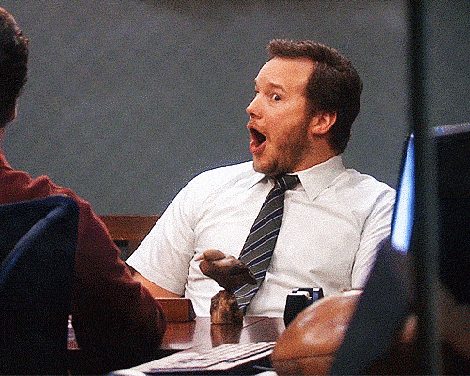 From what we hear this beauty is going to stick around for the month of March, but we've got a feeling that they won't be in the bakery for long every morning!
You'll have to excuse us if you find the Glam Adelaide office's empty later today, we're just sprinting to our cars to get there first!
The Port Elliot Bakery is open every day from 7:00am to 5:30pm (and you can rent a beach house down there for March so you never have to stray too far). Check out their Facebook for more delicious treats here.