If you've read our website before, you know that we have a totally healthy obsession with all things Easter (and Gin), and more specifically; hot cross buns (and Gin).
So you can imagine the general reaction at the Glam offices when 3rd by local Vietnamese restaurant magnates, NNQ announced that they've infused another of our favourite things, dry London-style gin, with the flavours of Freaking. Hot. Cross. Buns.
Yep.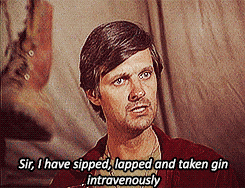 We're genuinely mystified that this Insta post has only 19 likes, and we feel it our solemn duty to inform as many Adelaidean Easter and gin lovers as possible.
The new crowning achievement in distillery is set to be released this coming Monday the 19th at the King William St location, so make sure you book now to secure your cinnamony, curranty elixir of the gods.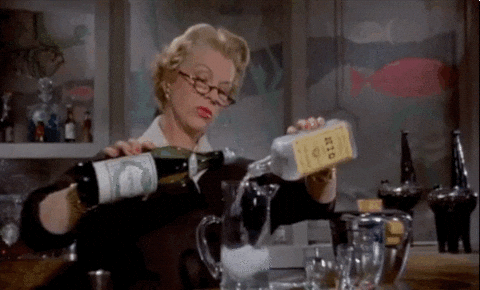 You know we'll be camping out Sunday night. See you there!