It would seem Oreo Croissants are a thing, and they look just as good as they sound.
The ever-creative team over at Jenny's Bakery released the delectable flavour earlier this year, and the croissants are now back for a limited time only.
If you're a fan of Oreos, this genuinely sounds like a sweet dream made tangible.
Said Oreo Croissants are filled with an Oreo custard, dipped in Belgium white chocolate, and topped with crushed Oreos.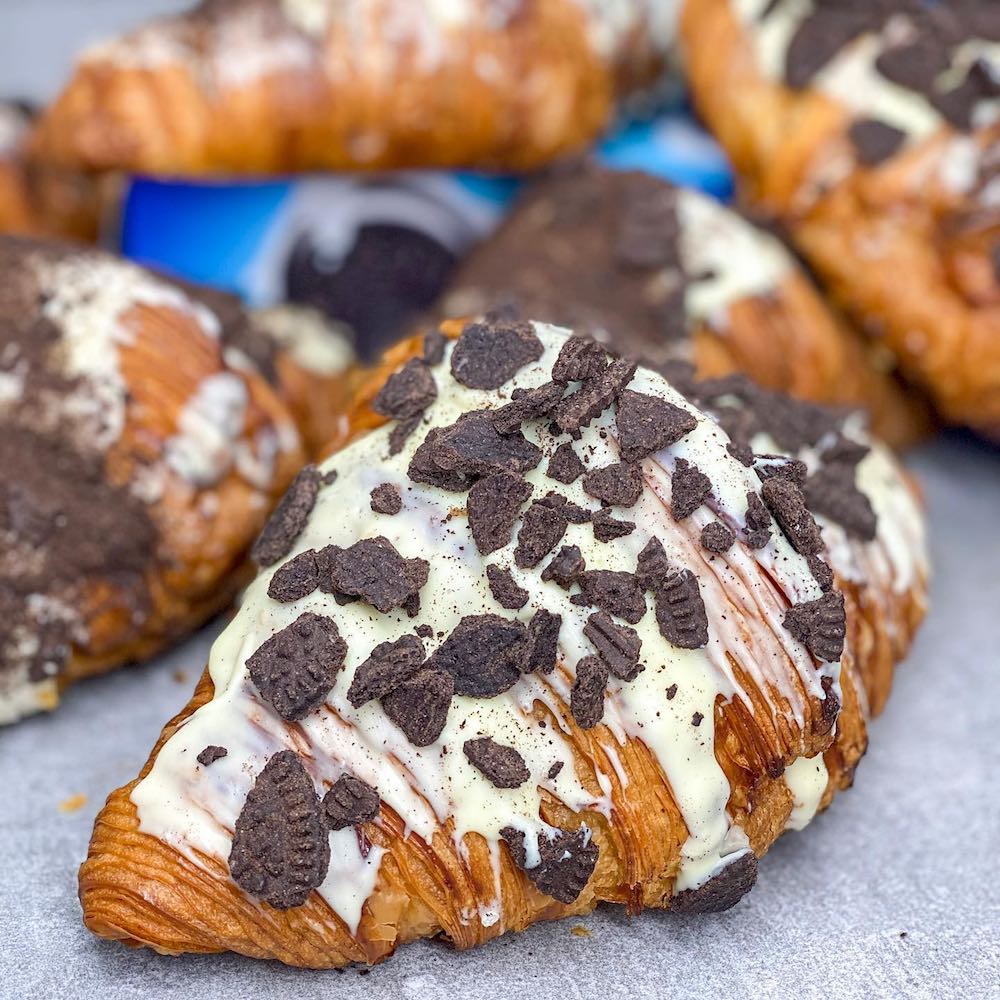 Jenny's is an SA-owned patisserie and cafe, known for its home-style baked goods and fantastically flavoured treats.
Previous Jenny's Bakery delights include Mars Bar Cronuts, Cherry Ripe Croissants, Coco Pop Croissants, and Lemon Meringue Croissants.
Jenny Bakery is located at 81 Glen Osmond Road, Eastwood.
[adrotate banner="159"]