Fans of The Vampire Diaries try not to freak out as much as I did when hearing that Supa-Star Ian Somerhalder will be headlining Supanova's Adelaide and Brisbane dates amongst many other fabulous names.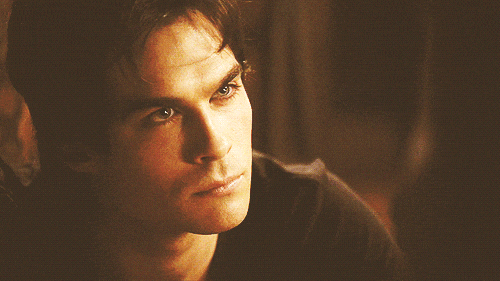 Most of you would know Ian Somerhalder for his eight seasons of The Vampire Diaries where his character, Damon Salvatore, quite literally stole the hearts of each and every girl.
With a series of well known television and film credits to his name such as Lost, Pulse and The Rules of Attraction, Ian Somerhalder will once again grace the small screen starring in the highly anticipated drama, V-Wars.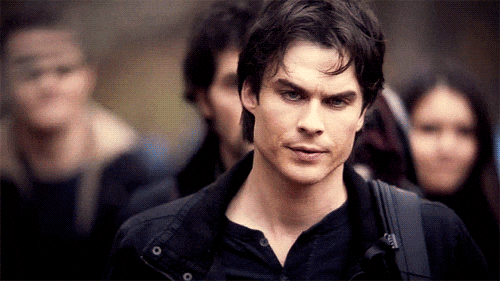 Further pop culture icons Supa-Fans can look forward to include, Julie Benz with a list of geek credits almost library length consisting of Buffy The Vampire Slayer, Angel, Dexter, Boondock Saints, Punisher War Zone, Saw V, Defiance and No Ordinary Family, just to name a few.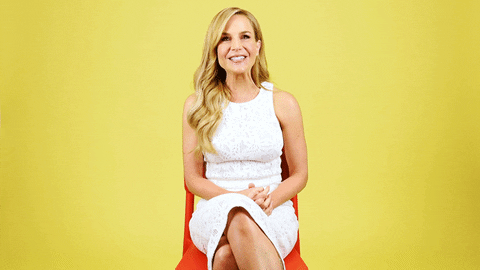 Fans of Arrow and Doctor Who can look forward to John Barrowman's appearance who's also known for his roles in Legends of Tomorrow and Torchwood.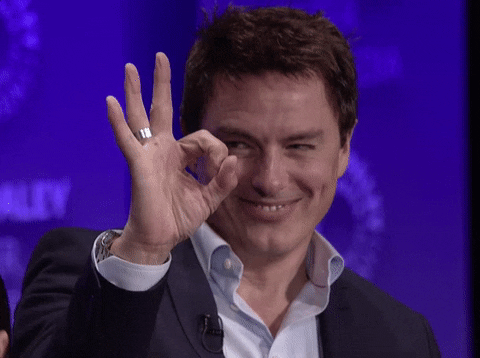 Any Star Wars fanatics out there? Ray Park, another Supa-Star guest, burst into the scene with his double-bladed lightsaber as Darth Maul in Star Wars: Episode I, his recent cameo in Solo: A Star Wars Story setting fans abuzz.
The final name that's been released is the beloved Bonnie Wright who's character, Ginny Weasley, not only captured the hearts of all Potterheads but Harry Potter himself.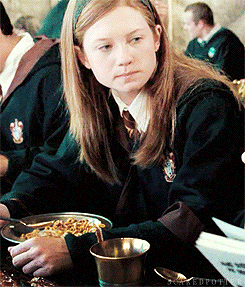 Supanova has set Adelaide and Brisbane pop culture fanatics into a frenzy with the release of its first five Supa-Star guests. The lineup is looking amazing already but we've been assured that more name's will be dropping over time. I know I've been eager to see this year's lineup ever since the close of 2017 Supanova. Just a few months longer now!
SUPANOVA DATES:
Adelaide: 2 – 4 November, 2018 | Adelaide Showgrounds
Brisbane: 9 – 11 November, 2018 | Brisbane Convention & Exhibition Centre