The state elections are coming up this weekend, in case you somehow didn't notice the slew of gaudy placards, sniping TV & radio ads, and questionable YouTube spots. We're sure there's plenty to discuss surrounding our home state's political climate, but right at this moment, we're honestly not that interested. So let's focus on what's really important: which polling station has the best rewards for actually dragging our collective carcasses down to vote like it's still 1956?
Glam Adelaide has done an comprehensive investigation (i.e. we looked on social media) into the culinary and recreational offerings of all the Adelaide metropolitan polling locations. Our 'exhaustive' efforts have produced a clear winner in the form of the Election Day BBQ at West Beach Primary School.
The polling location for the Colton state electorate is going for broke to raise money for West Beach Primary to build a new Nature Play Space for the kids. There'll be the obligatory sausage sizzle and cake stall, of course. (Plus my personal fave, the classic egg n' bacon sarnie.)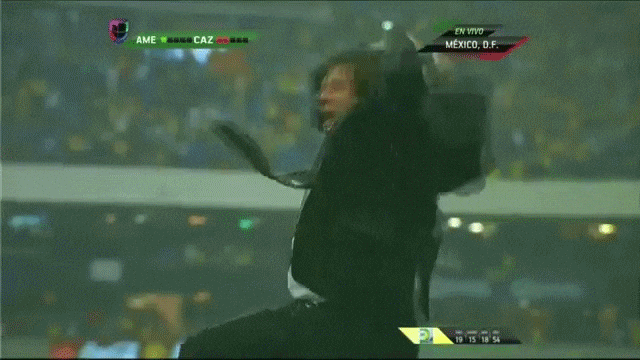 But West Beach Primary are also offering barista coffees, market stalls, rides for the kids and FREAKING GELATI.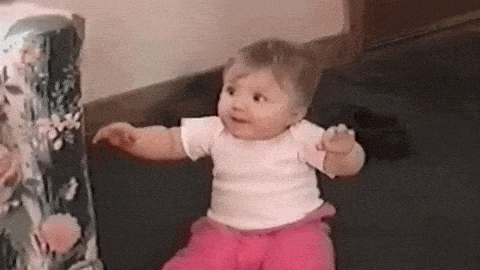 But we saved the best for last. West Beach will have an honest-to-god, real-life pirate ship bouncy castle.
Let us repeat that.
PIRATE. SHIP. BOUNCY. CASTLE.
If they don't let us on it because we're not 'children', we're totally running on the platform of adult bouncy castles next election. Voting at the indisputably best polling location kicks off at 8am this Saturday the 17th, along with the democracy sausages, coffee and cakes. If you're in Colton and want to get your share of delicious democracy AND support a great cause, head along to West Beach Primary School.
RELATED ARTICLES
What To Do In Adelaide This St Patrick's Day (Besides Vote)